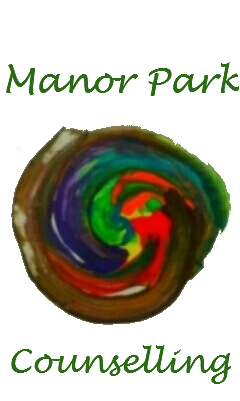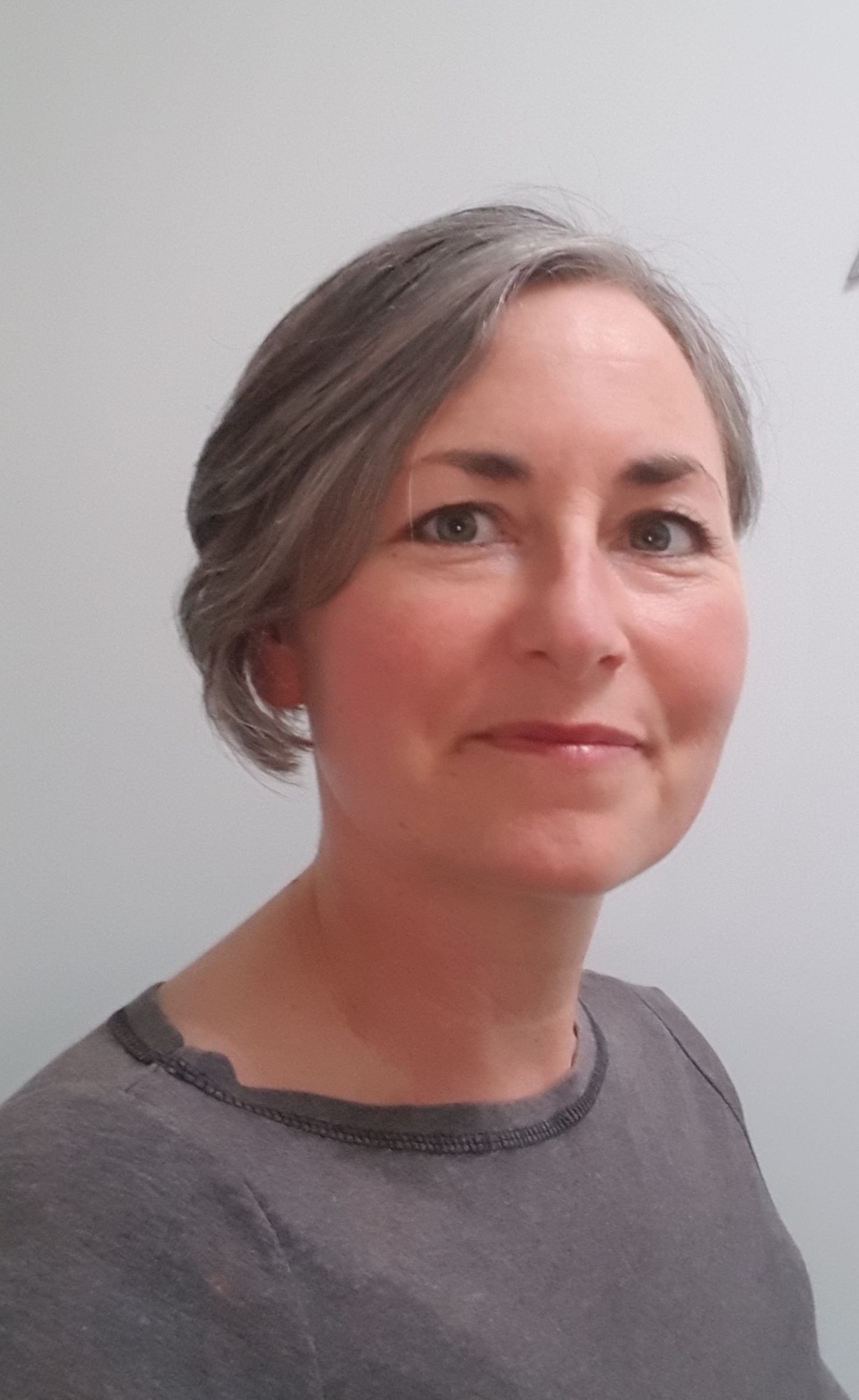 © Pauline Ross 2016

Philosophy: I provide counselling through the pursuit and discovery of the most empowering resource of all: the self. I have witnessed that healing and change is possible through this therapeutic relationship which is why I am passionate about the Person-Centred Approach.
Background: I have always been preoccupied by what it is to be human. What makes our character? What motivates us? How do we define our world, ourselves and others? I first explored this artistically by training as a professional actor. Acting and therapy both require empathy, in order to step into someone's shoes and see the world from their point of view.
About me: I am a professionally trained and fully qualified Person-Centred Therapist who is ICO registered. I am a registered member of the British Association for Counselling and Psychotherapy, a professional organisation that monitors and regulates codes of ethics for professional practice. It also serves clients through providing a complaints procedure pathway for your safety and protection. I undertake regular clinical supervision in order to maintain these high standards and I am covered by Professional Indemnity Insurance. I regularly partake in Continual Professional Development training in the form of workshops and both professionally and personally remain receptive to all things relating to mental health and well-being. I have worked as a counsellor for Lewisham Bereavement Counselling, LC & CTA Community Counselling Service and at The Deborah Ubee Trust, all for which I was DBS checked.
I am the college counsellor at The Italia Conti Academy of Theatre Arts, Clapham. From research, I have developed a way of working with actors by formulating exercises and delivering them through workshops on specific themes. I have taken this work into drama schools (please see tab lost and found).
I am a clinical supervisor for The Deborah Ubee Trust, Greenwich, faciliating both individual and group supervision. I also supervise counsellors from my private practice in person or via Skype. See infomation for fees.
Qualifications:
Higher Professional Diploma in Person-Centred Therapy, with a Distinction.
Diploma in Clinical Supervision.
Experience: of working with bereavement and loss, sexual abuse, alcoholism, drug abuse, loneliness, anxiety, depression, low self- esteem, stress, anger, relationship difficulties, domestic violence, eating disorders, panic attacks, adverse side-effects of medication.

"It is not that this approach gives power to the person; it never takes it away."
Carl Rogers
What is counselling? Counselling provides you with an opportunity to talk about problems or concerns you may have. The difference between therapy and confiding in someone you know is that I have no involvement in your world. I don't have a personal stake in your life- that is I don't expect anything from you beyond our agreement to work together. I am professionally qualified and trained to hear you and communicate understanding and facilitation in a respectful way. I do not give advice as I don't consider it in your best interest, or mine, to tell you what to do. I trust that, by offering the therapeutic conditions of a confidential, trusting, authentic relationship, you will make your own discoveries. The space created between us can be beneficial in a variety of ways. It can be time devoted to you so you can hear yourself think and come to understand your feelings. It can be a place to off-load what feels like a burden, or to look at how you have become stuck. It can provide the space necessary for you to come to recognise what it is that needs to change. You may know what the problem is but not yet know how to deal with it. You may know that something is wrong but haven't yet figured out what the problem is. However you choose to use it, the space is 100% dedicated to you.
Location: Hither Green, SE13
What I offer: I work in an open ended way, meeting weekly, in person, by phone or online, for a 50 minute session (couples 1 hour) and reviewing every 6 weeks
Individual Fees: Mon - Fri (between 9:30 a.m. and 4:30 p.m) £40. Any other time £50.
Couples Fees: Mon - Fri (between 9:30 a.m. and 4:30 p.m.) £55. Any other time £65.
Supervision Fees: I offer a concessionary rate of £40, or £60 for an hour and a half, for students and newly qualified counsellors. I also offer an ongoing concessionary rate for counsellors who can have their sessions between 9.30am and 4.30am Monday to Friday. Otherwise, it is £50 for an hour, or £70 for an hour and a half.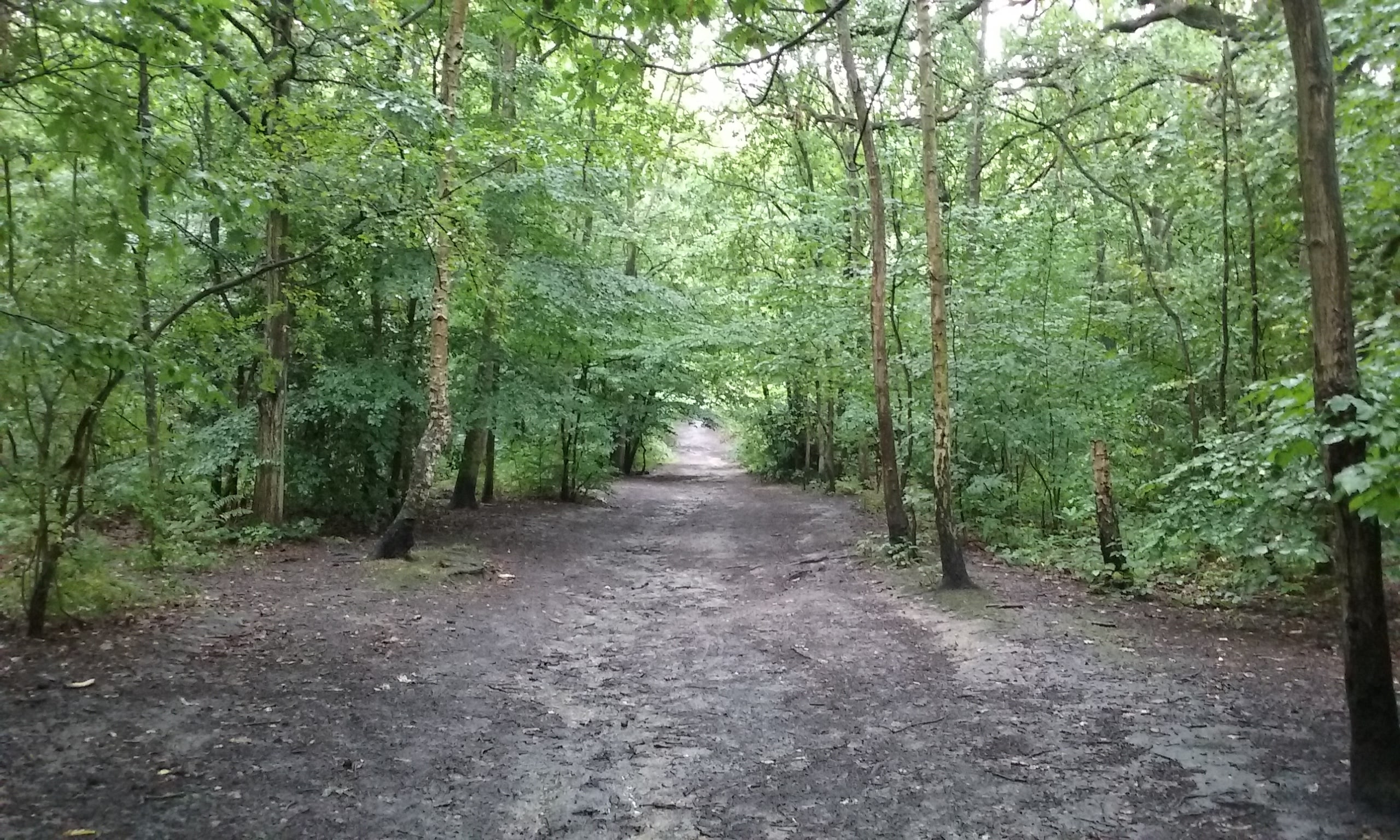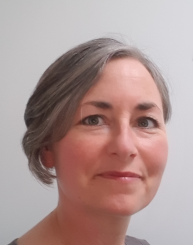 Pauline Ross (MBACP)
Telephone: 07813636472
Address: Hither Green
London
SE13 5HY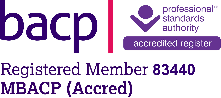 Click to view BACP website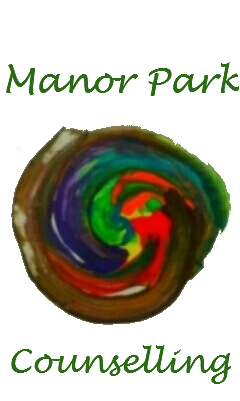 © Pauline Ross 2016